Blenheim based Portrait Photography
Ever since I first picked up a camera as a child, I've been fascinated with using a camera to tell a story. I'm a bit of an introvert, so it took me a while to have the courage to photograph people, but there is something special about being able to capture special moments for others.
I work with a mix of both natural light and flash depending on the situation. I believe that while natural light can produce great images, there are many opportunities that would simply be lost without the capability to enhance a scene with artificial light. The maternity images included in this portfolio are a good example of this. I was shooting outdoors on a very bright sunny day, and directly in the sun harsh shadows would have spoiled the portraits, but with the subject in the shadows with artificial light I was able to create beautiful soft light that brought out her features.
Child Photography
Being a dad, I love creating special images of families and children. Most of these are images of my own daughter, but give some idea of the kind of portraits I like to create. I particularly enjoy creating scenarios that tell some kind of story.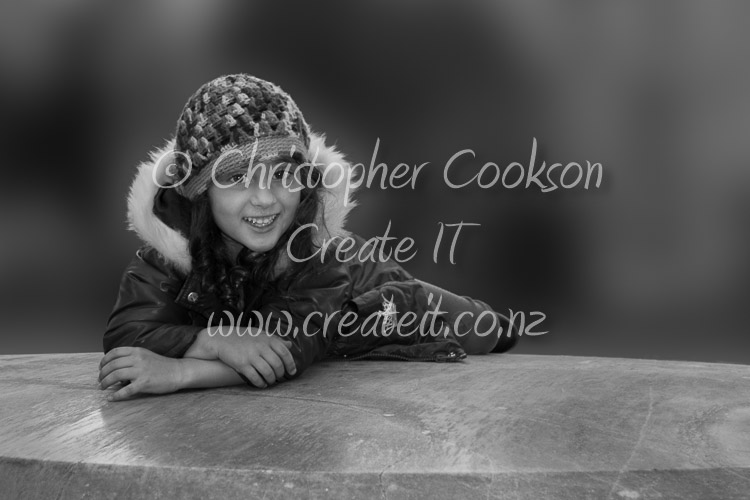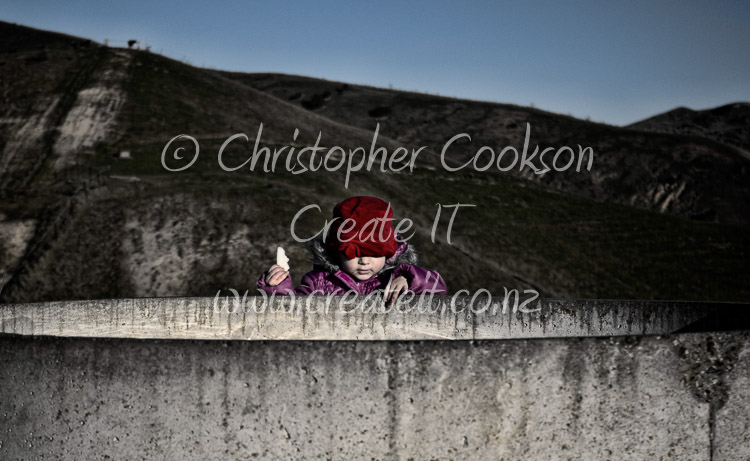 Reflections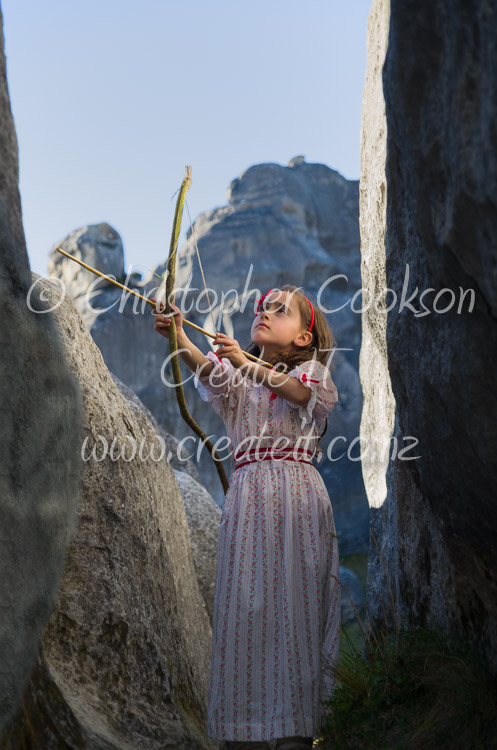 Warrior Princess of Narnia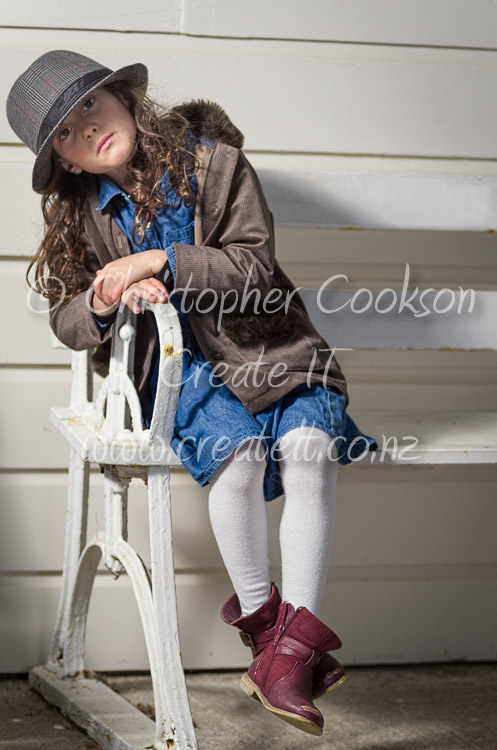 Waiting for the train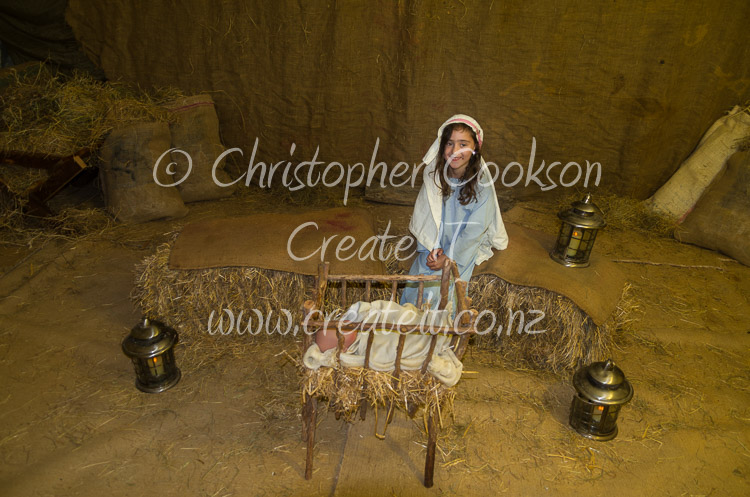 Nativity scene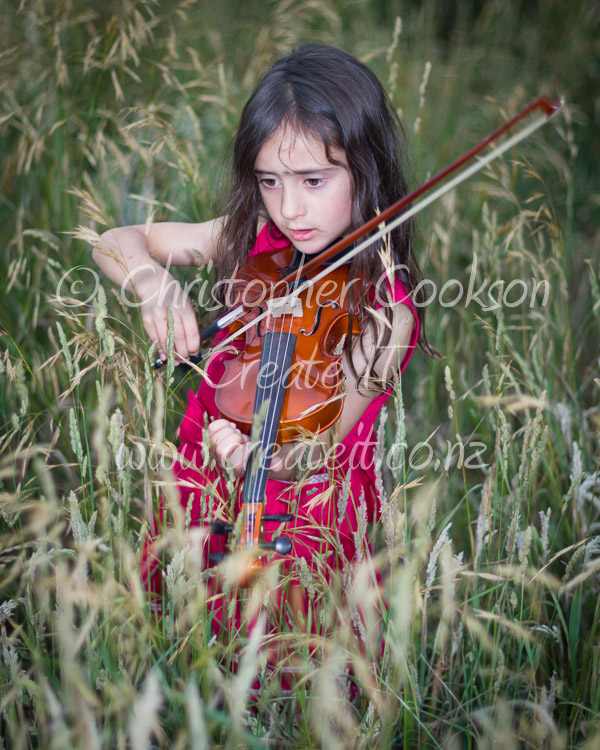 Pastorale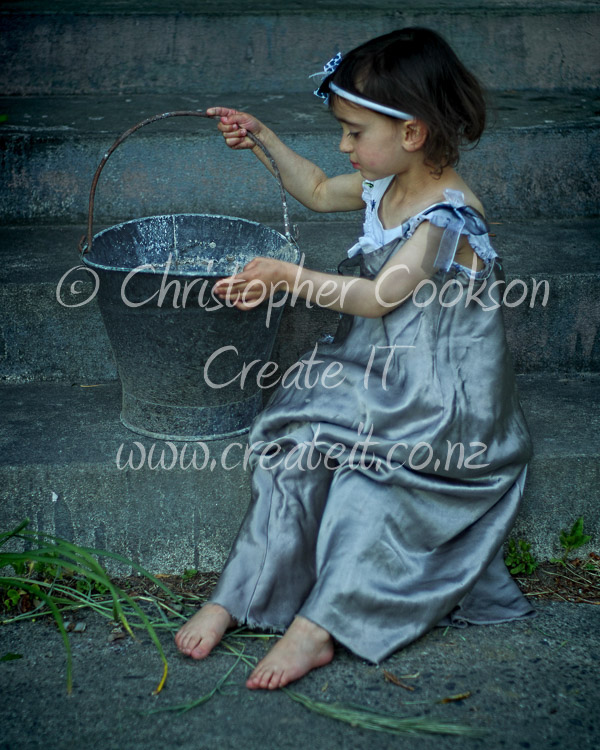 Cinderella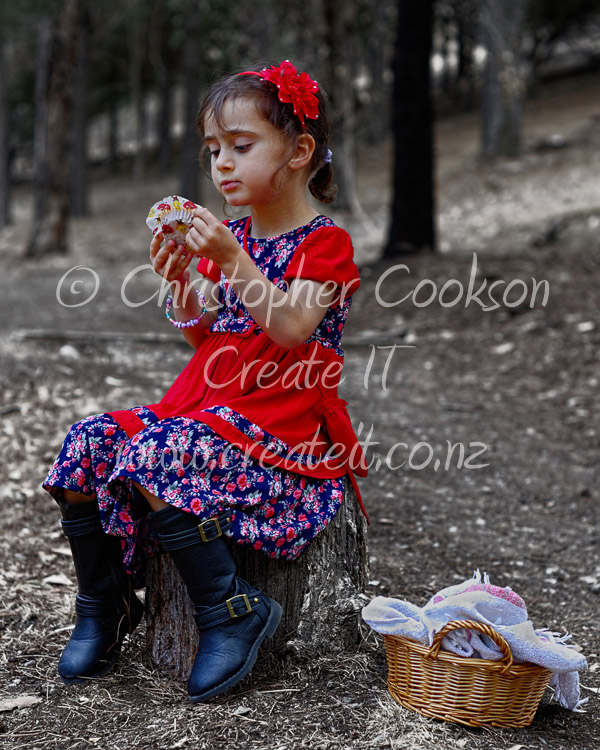 Red Riding Hood
Maternity Photography
If I was a bit nervous about doing portraits in the first place, as a guy, I was even more nervous about doing a maternity shoot, but someone asked me, and knowing how special it was for them, I felt privileged to be able to capture this special time for them.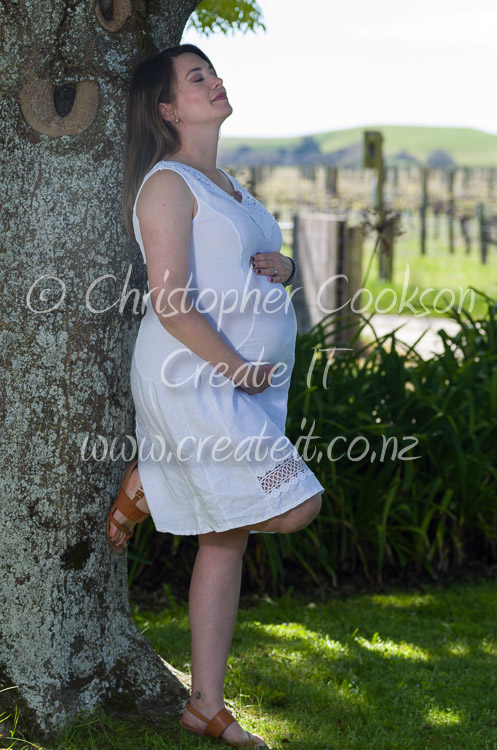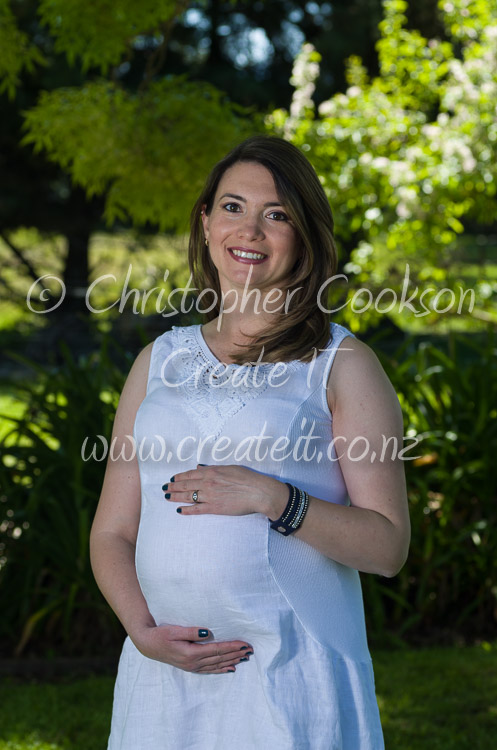 Couples Photography
Whether it's a candid shot, or something more planned, there's something special about couples.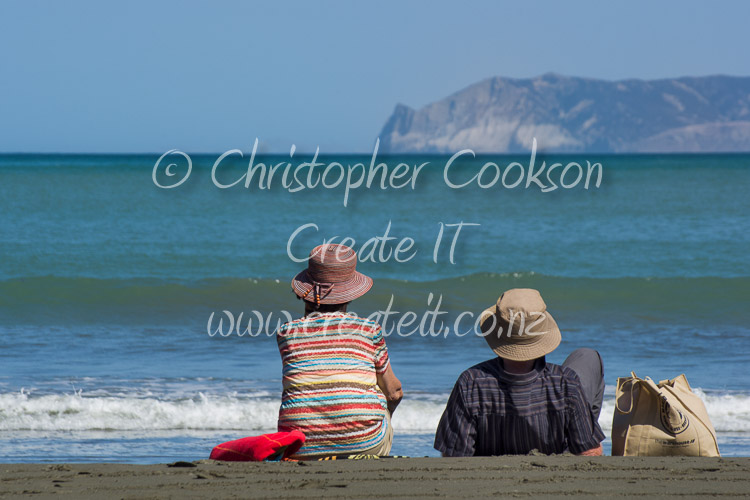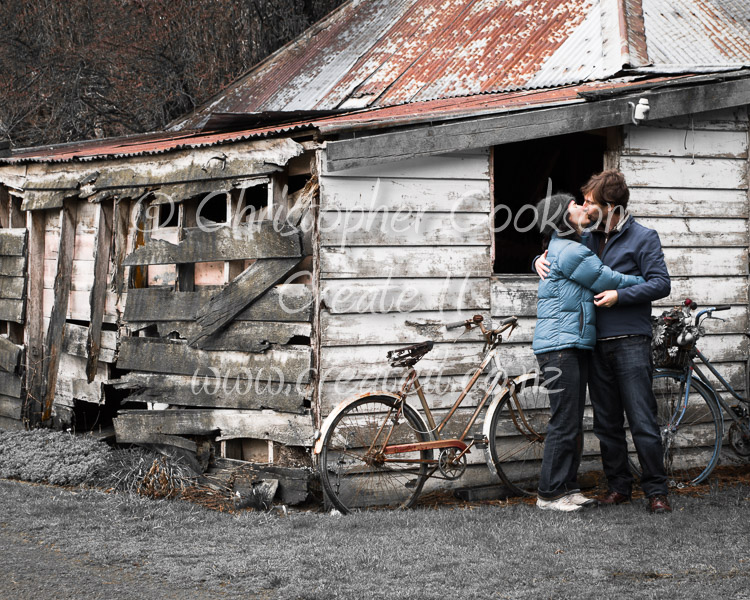 Not your average selfie
This last image actually is a selfie, but it was carefully composed and edited to create the impression of rustic rural romance.
Wedding Photography
I thought I'd never do wedding photography, but then my dear wife volunteered me for someone I'd known since they were a toddler, and didn't think they would have any wedding photos. Shooting a wedding is pretty intense, as you only get one chance to get it right, which is why I wasn't too keen to take it on, but there is something immensly satisfying when you do capture someone's big day with images that they are proud of.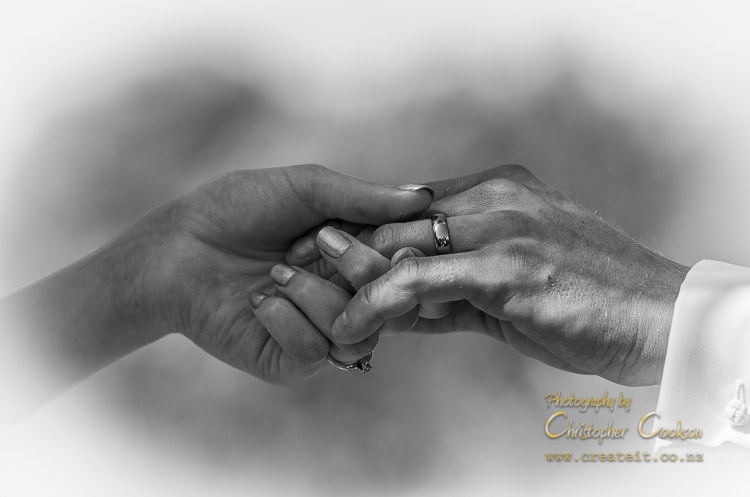 Newlywed
Share